at DESIGN ACADEMY, Eindhoven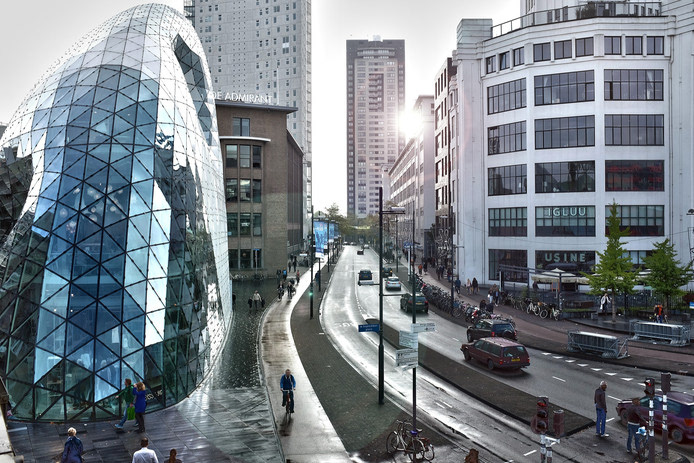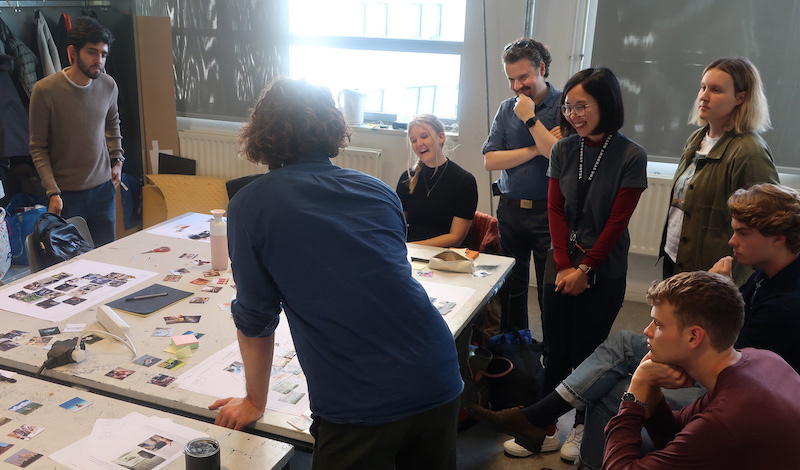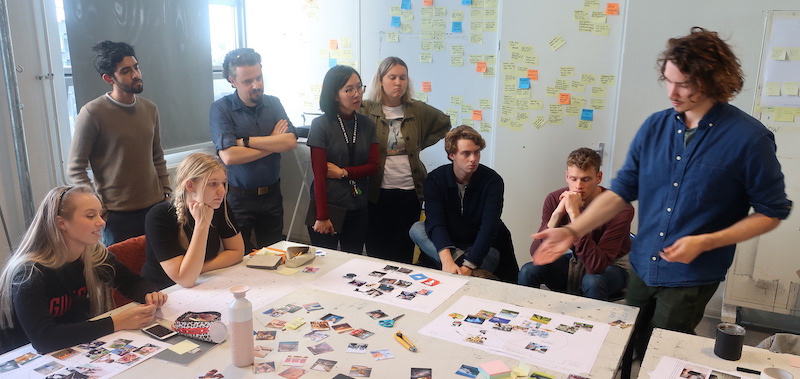 COUR

S

E OBJECTIVE
HACKING INTERACTIONS MINOR
Minors are specialized design courses developed as part of the curriculum to deepen your expertise, widen your perspective and explore your position and approach as a designer. 
In this minor, the students learn how to design various human-human/object interactions from a wide range of perspectives: Behavioral, anthropological, technological, practical, empirical, fictional and more. They learn how to analyze and redesign existing relations between users and technology and explore alternative, more intimate or extreme scenarios. The course provides in a new, inspiring and provoking view on design and its relation to technology and biology.
EDUCATIONAL INSTITUTION
DESIGN ACADEMY EINDHOVEN, Eindhoven
Design Academy Eindhoven offers a four-year Bachelor's course and a two-year Master's course.  Design Academy Eindhoven has an international orientation: approximately 70% of our regular bachelor and 95% of our master students are non-Dutch. Classes are all in English. 
MY ROLE


I was the external instructor in the Minor to help the teams focus on experiences by providing them with the tools and strategies to infuse research into ideation and make interpretations that inform design directions.
Acknowledgements


I would like to thank 

Pepijn Rijnbout

for his initiative and support.