"The valuable information is not as visible at the purchase decision as much as in the after sales customer feedback which helps us to discover issues and improve our services."
-

Customer Operations Manager at Epiroc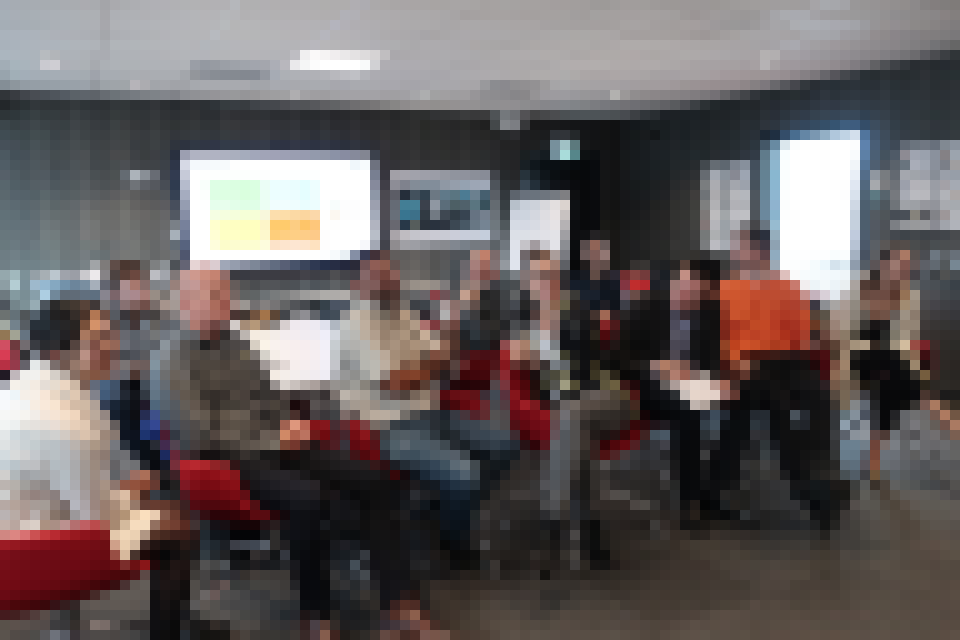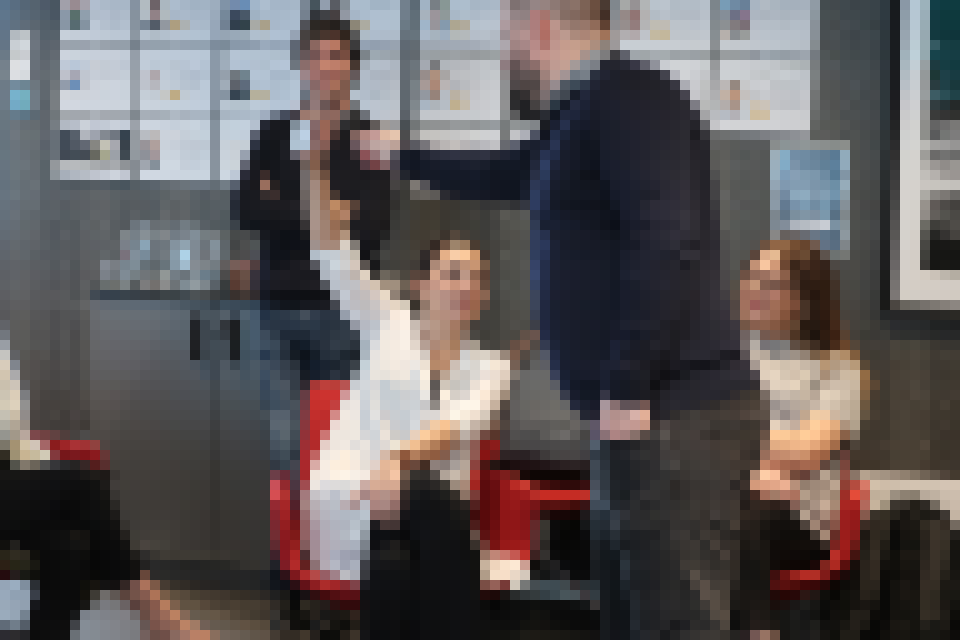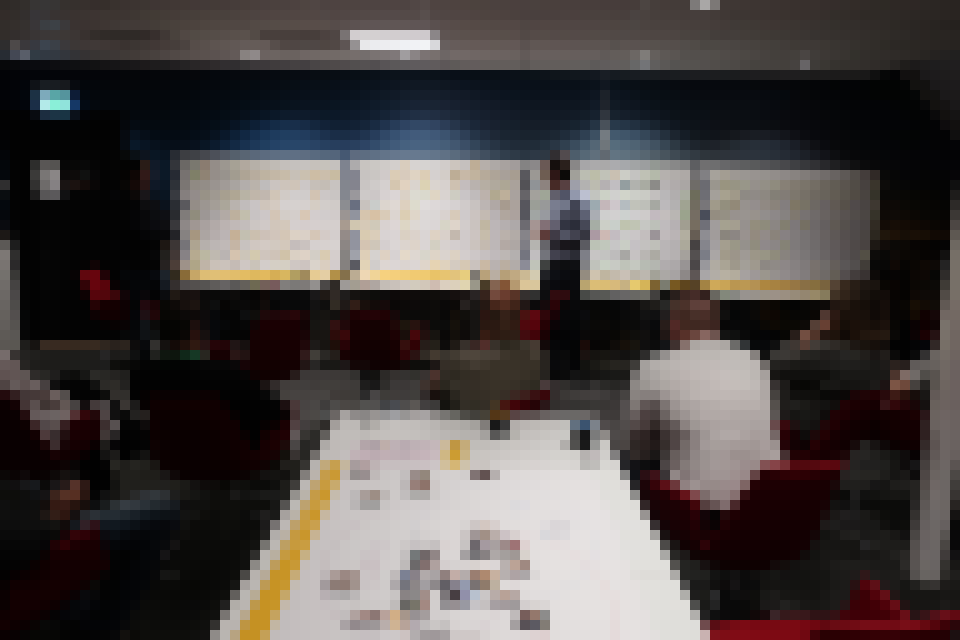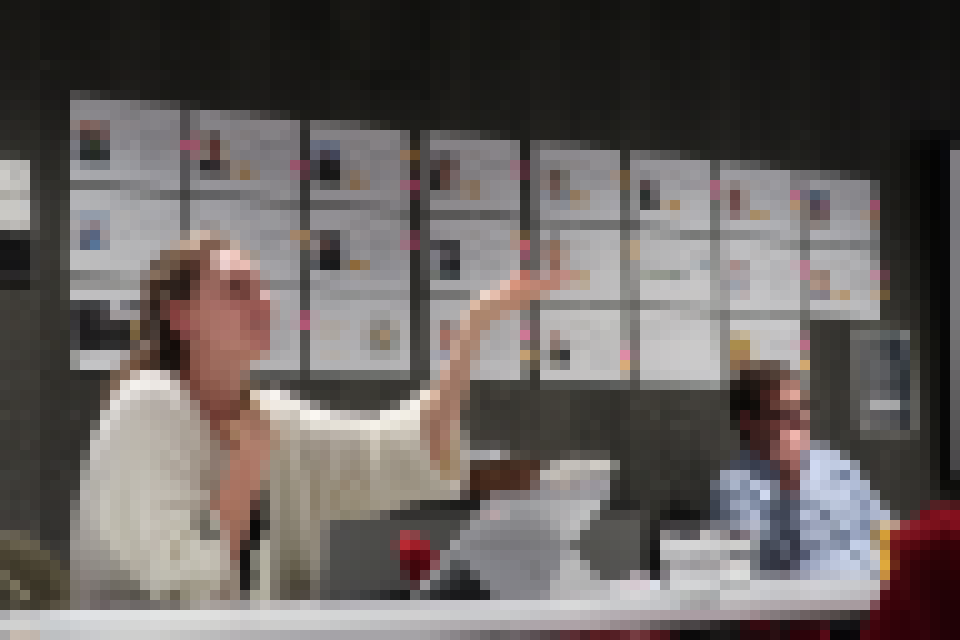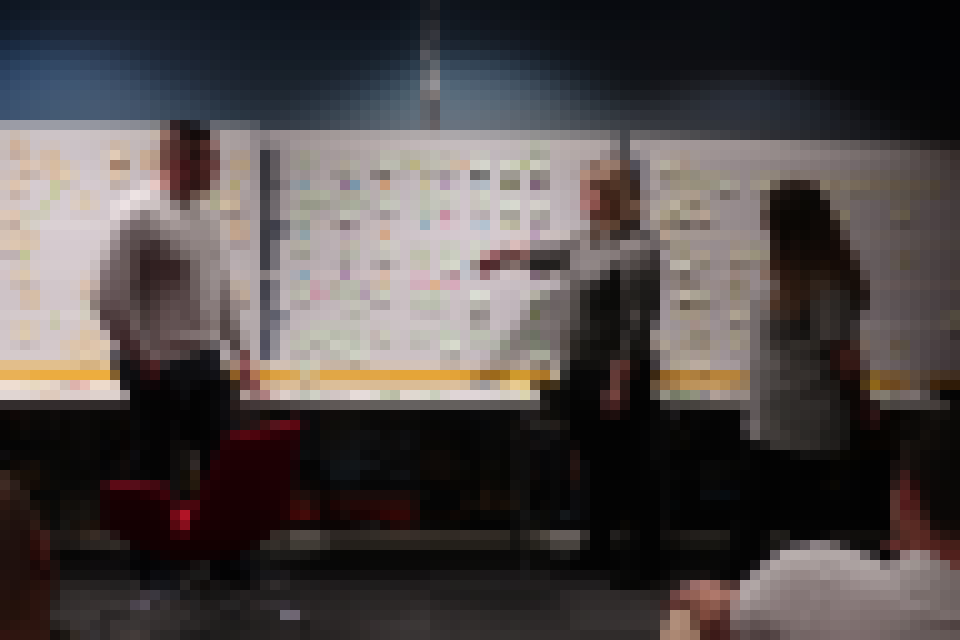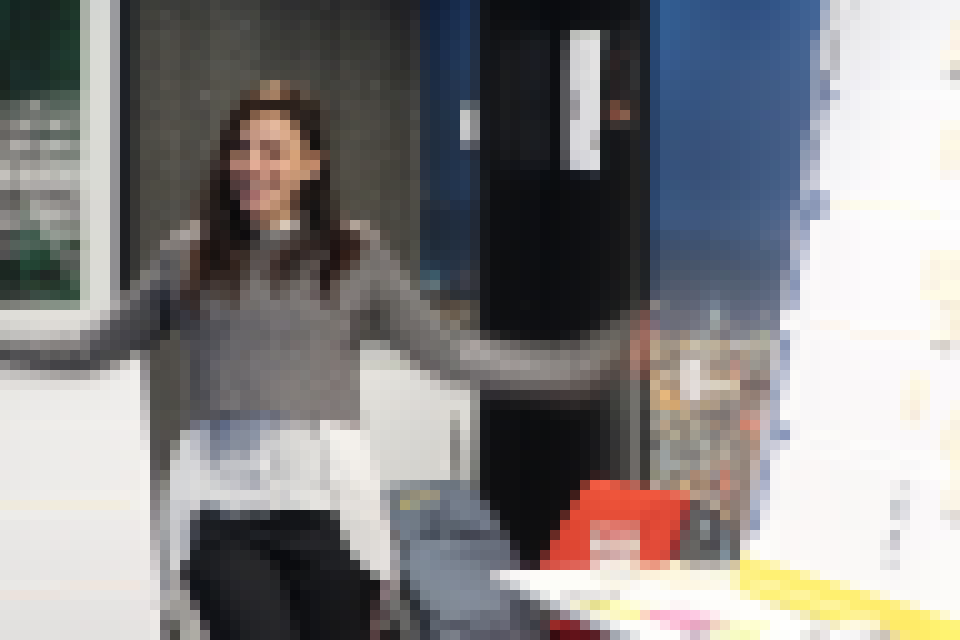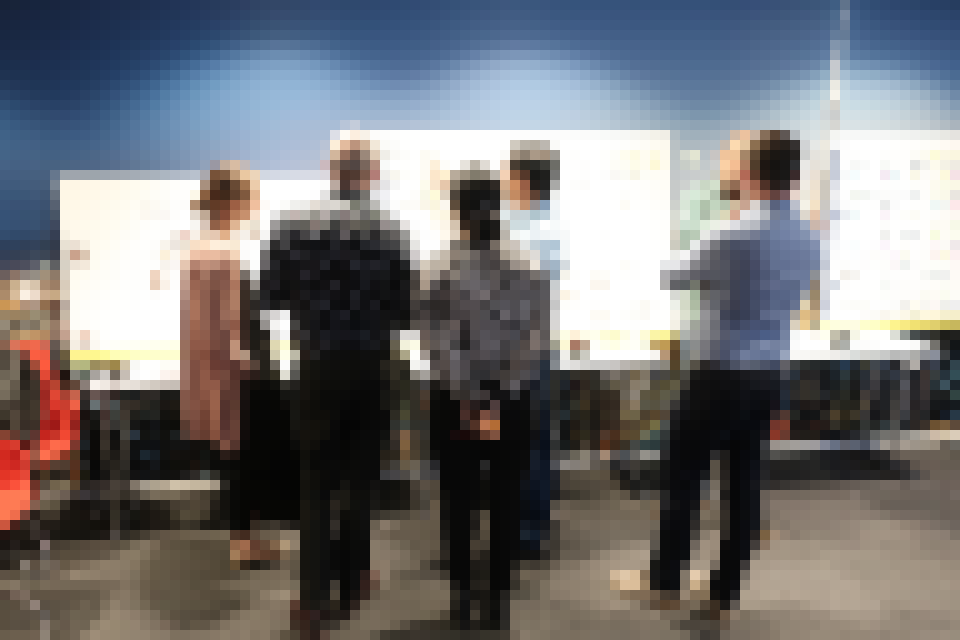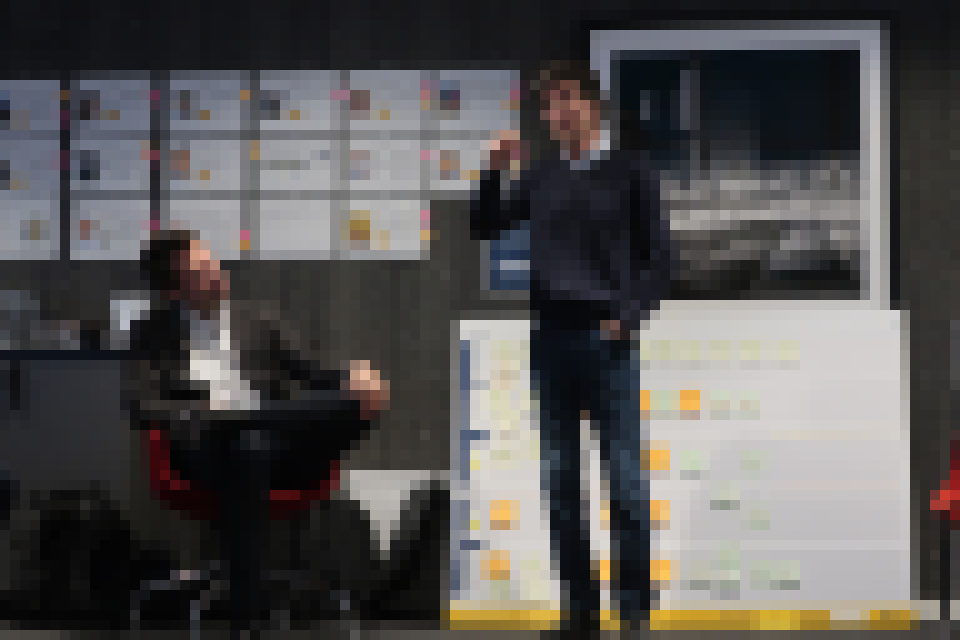 THE GOAL
To review the current vision and foundations of the Epiroc Performance Network

.
REQUIRED EXPERTISE
Strategic/ CX Design F

acilita

tion, 
User Journey Mapping, Service Blueprinting.
CLIENT INFO
Epiroc is a leading productivity partner for the global mining and infrastructure industries. 
MY ROLE
I have provided Service Design Facilitation to support Epiroc's Sales, Customer Services and Service Operations teams in their pursuit of designing a better service experience  for their customers.