"I need a reliable report that shows me all I need to know so that I can quickly form an opinion and inform the customer in a way that will minimize the discussion."
- Field Service Manager at Canon Production Printing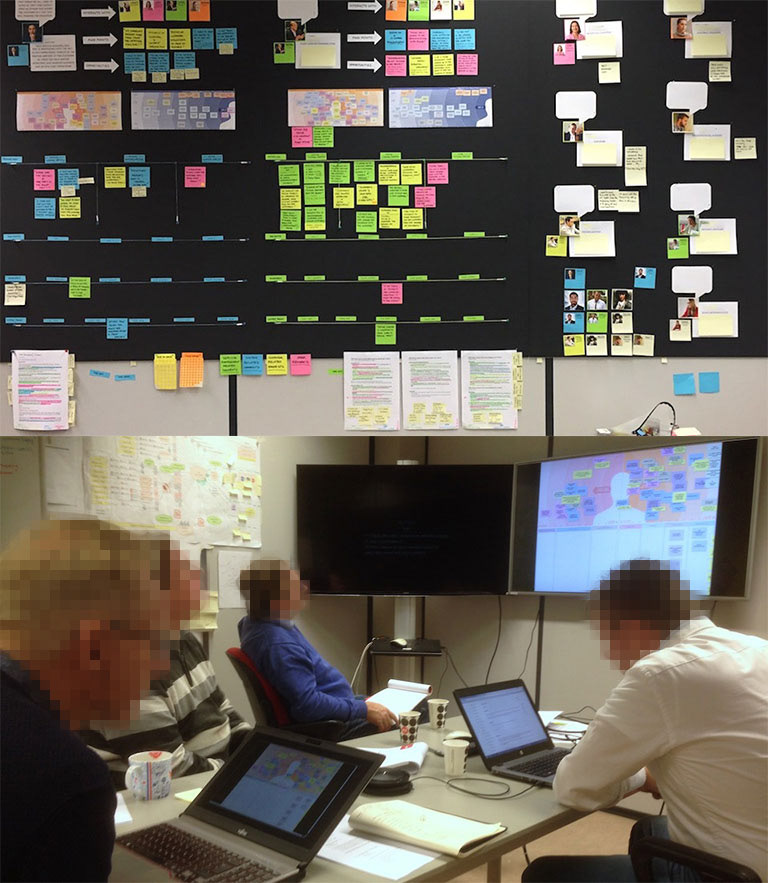 THE GOAL
To improve the user experience of the Customer Reporting Services for Canon Global Professional Printing  Services

.
REQUIRED EXPERTISE
Strategic/ UX Research & Design , 
UX Research, Design Facilitation
CLIENT INFO
Canon Production Printing R&D is one of the leading innovation centers for Canon, a global leader in consumer and professional imaging.
MY ROLE
I have provided UX Design Consultancy
 to support Canon's  Client Service Managers, Field Service Managers & Account Managers
in collaboration with the R&D department of Canon Production Printing.