"We first need to focus on building a meaningful online relationships with our customers before considering how to streamline their online invoicing process".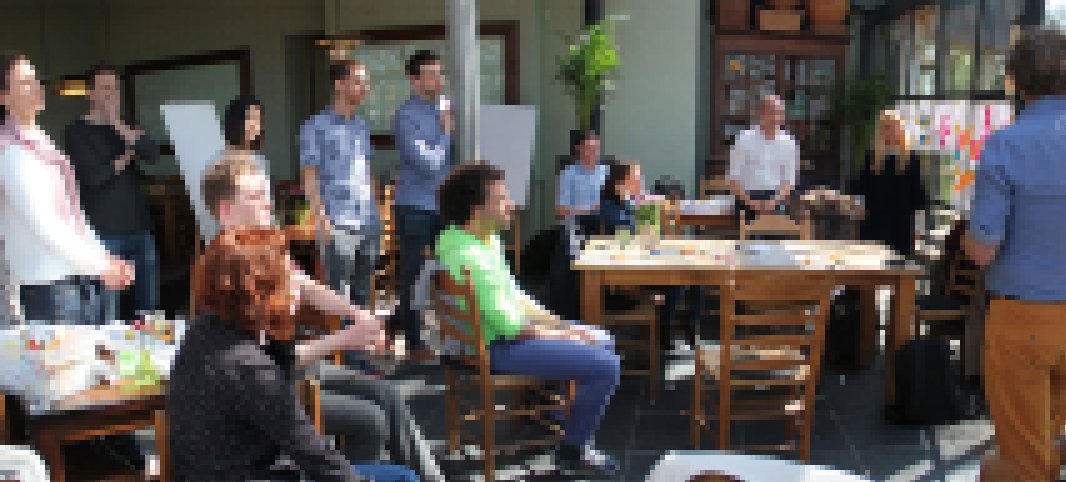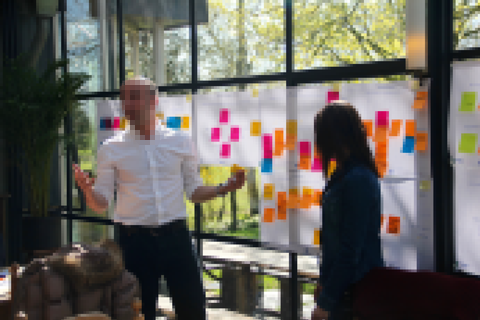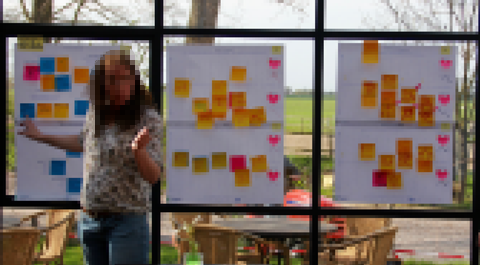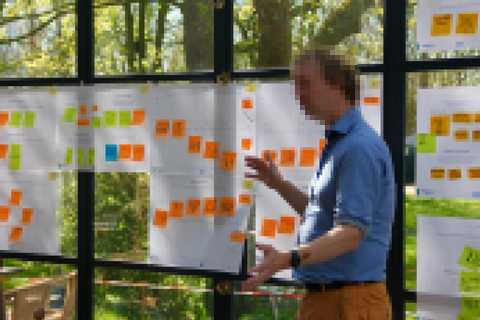 THE GOAL
To improve the User Experience of Exact's Cloud Business Services from useful & usable to pleasura

ble & desirable.
REQUIRED EXPERTISE
Strategic/ UX Design F

acilita

tion, 
User Journey Mapping, Service Blueprinting, Storytelling
CLIENT INFO
EXACT is a global Business Software Company that provides cloud-based services for SMEs. 
MY ROLE
I have provided Strategic Design Facilitation to support Exact's UX teams in their pursuit of designing a better software experience for their end-users.