"The structured discussion allowed us to reveal crucial insights about the user experience by asking questions that we wouldn't be able to think of or explain by ourselves."
-PhDEng Trainee at User Systems Interaction Program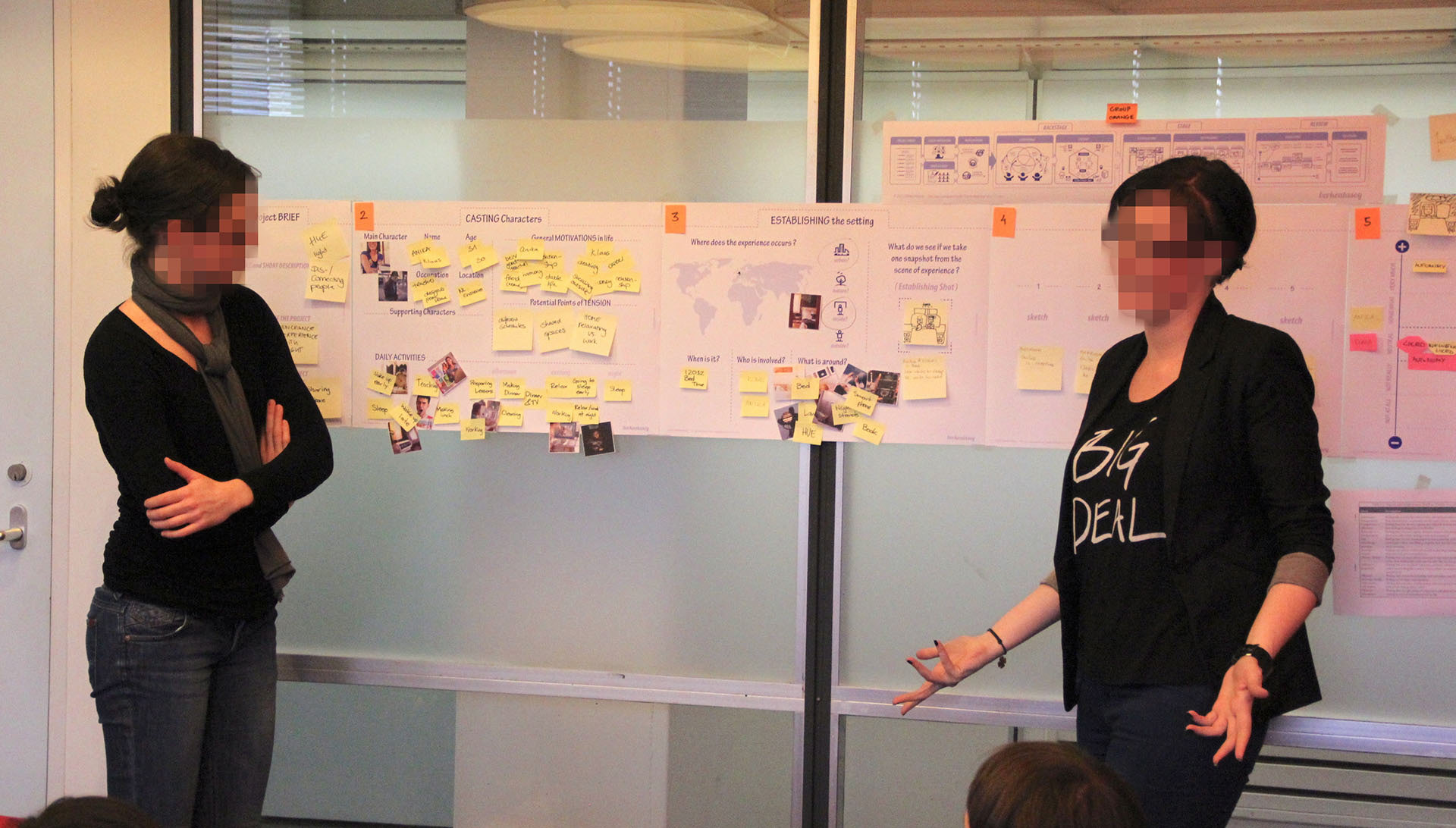 THE GOAL
This was a collaboration project between Philips Research and User System Interaction trainees at Eindhoven University of Technology to design for personal wireless lighting experiences for Philips Hue. 
REQUIRED EXPERTISE
Designing for Experiences and Services​​​​​​​, Design Facilitation.
CLIENT INFO
TU/e, USI, Philips Research
I have coached five groups of trainees (engineers and behavioral scientists) to explore new experience ideas to expand the services around Philips HUE Wireless Lighting Technologies. ​​​​​​​