Presentation Design for Car Designers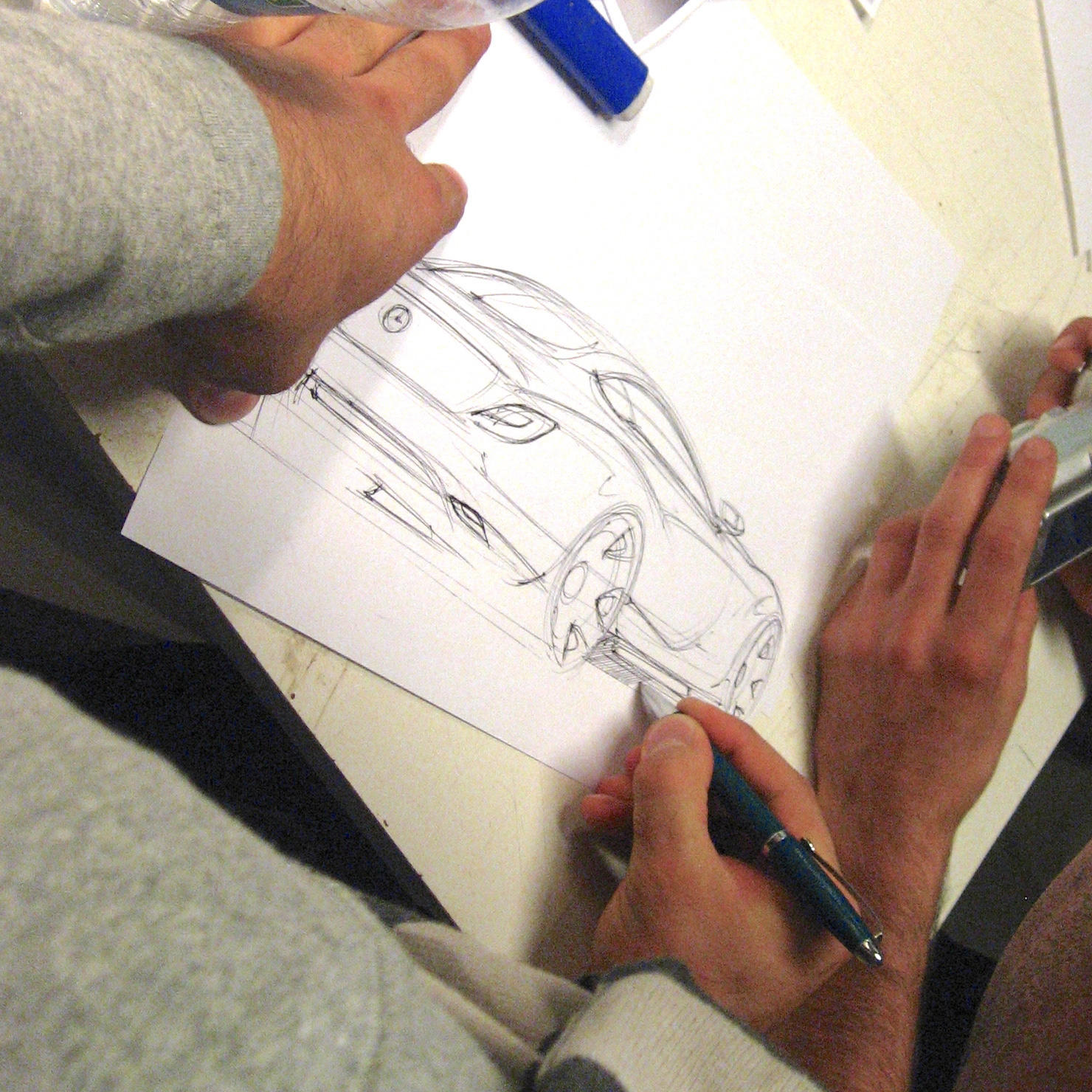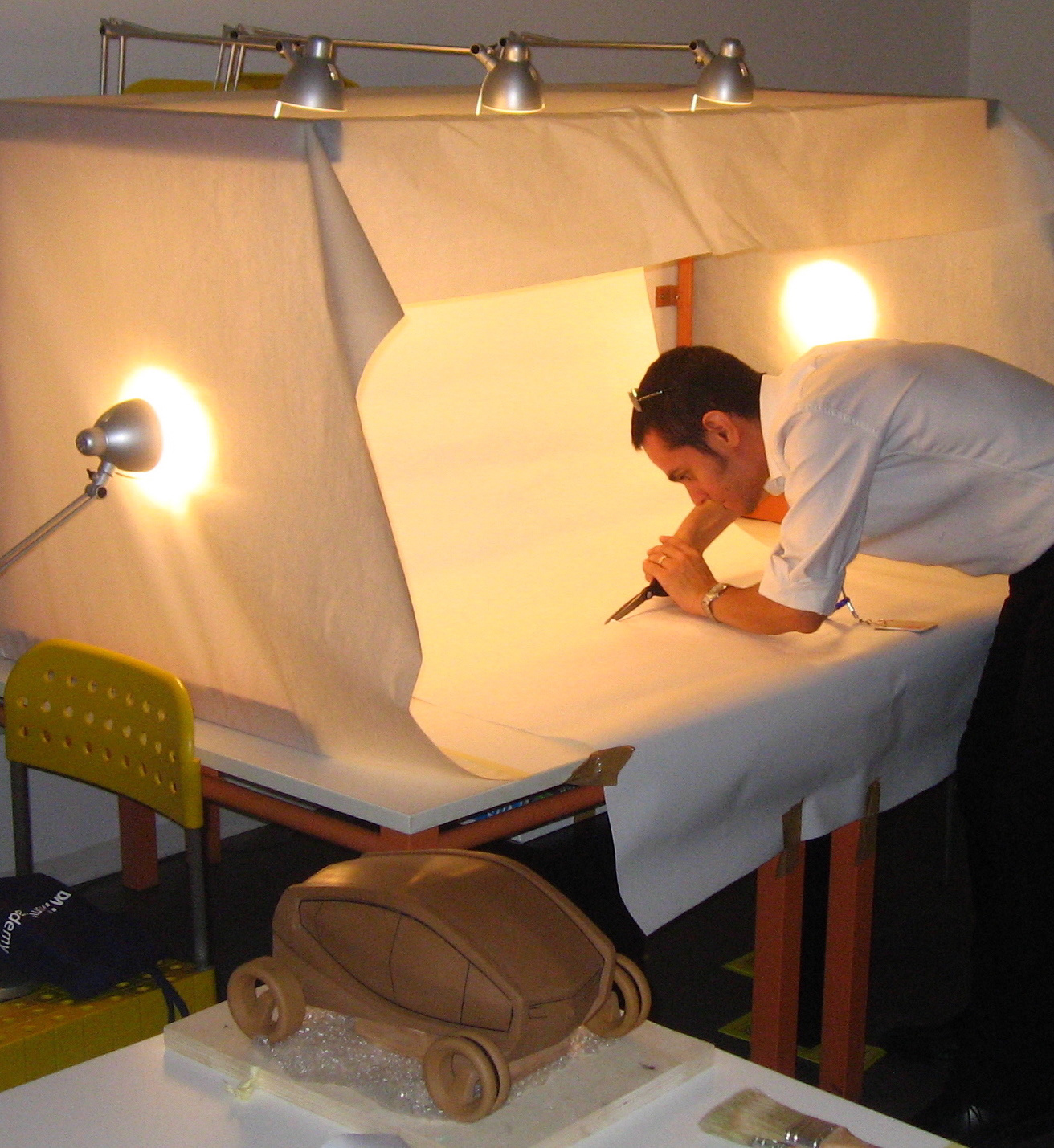 GOAL
Providing practical guidelines and post-production methods of product photography without the expensive equipment and studio facilities to support the student projects at Domus Academy Car&Transportation Design in collaboration with Volkswagen.
EDUCATIONAL INSTITUTION


Domus Academy is a private school of design in Milan, Italy. It offers post-graduate and professional courses in fashion, industrial design, and design management.​​​​​​​ The Master in Product Design program combines a unique cross-disciplinary and cross-cultural approach with a hands-on experience in collaboration with companies that are at the front line of design, engineering and business. 
ROLE


Facilitated workshops on how to generate high quality visuals presentations using product photography production and post production tools and techniques.
Acknowledgements


I would like to thank the Deputy Director of Master in Car Design Cem Cansu for his initiative and invaluable support.