Experience-driven Transportation Design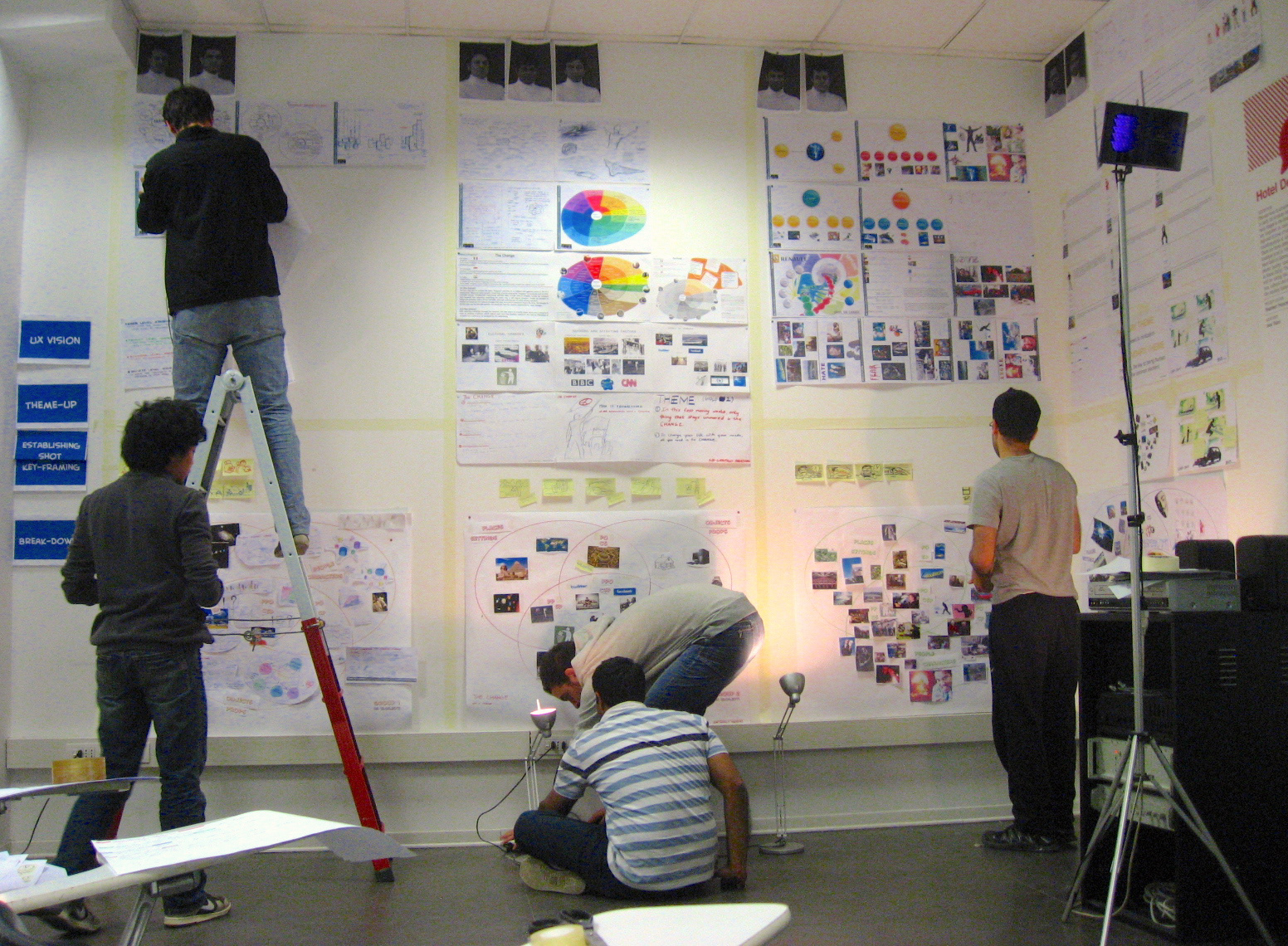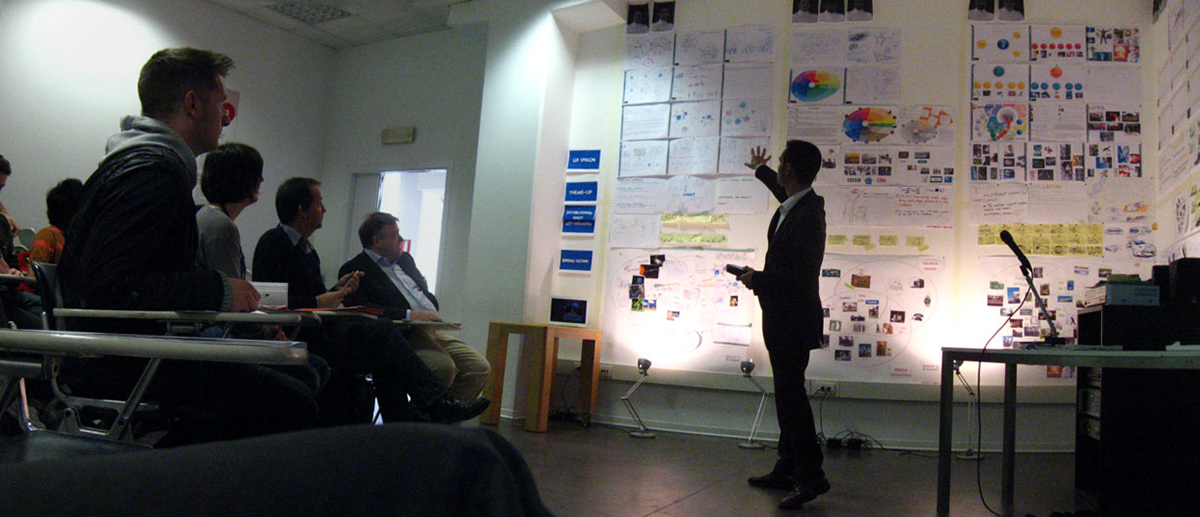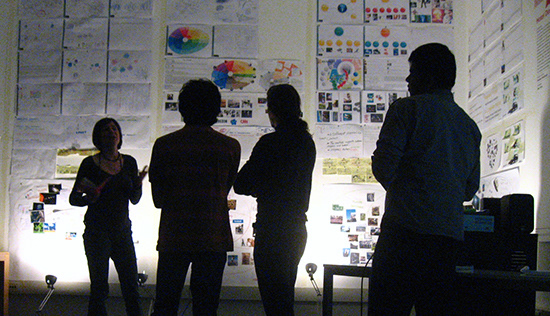 To envision the future evolution of the "automobile" with different scenarios considering the continually changing values like sustainability, the interaction between the man & machine, emotions, and customization. Domus Academy collaborated with RENAULT. Following the final presentation at the Salone del Mobile in Milan, the students are invited to repeat the presentations directly to the Design Director of Renault at the headquarter of Renault Tecnocenter Gouyancourt in France.
EDUCATIONAL INSTITUTION
DOMUS ACADEMY, TRANSPORTATION DESIGN MASTERS, Milan.
The Master in Product Design program in Domus Academy  combines a unique cross-disciplinary and cross-cultural approach with a hands-on experience in collaboration with companies that are at the front line of design, engineering and business. 
MY ROLE


Coaching the teams to focus on experiences by providing them with the tools and strategies to infuse research into ideation and make interpretations that inform design directions.
Acknowledgements


I would like to thank the Deputy Director of Master in Car Design 

Turkmen Cem Cansu

for his initiative and invaluable support.