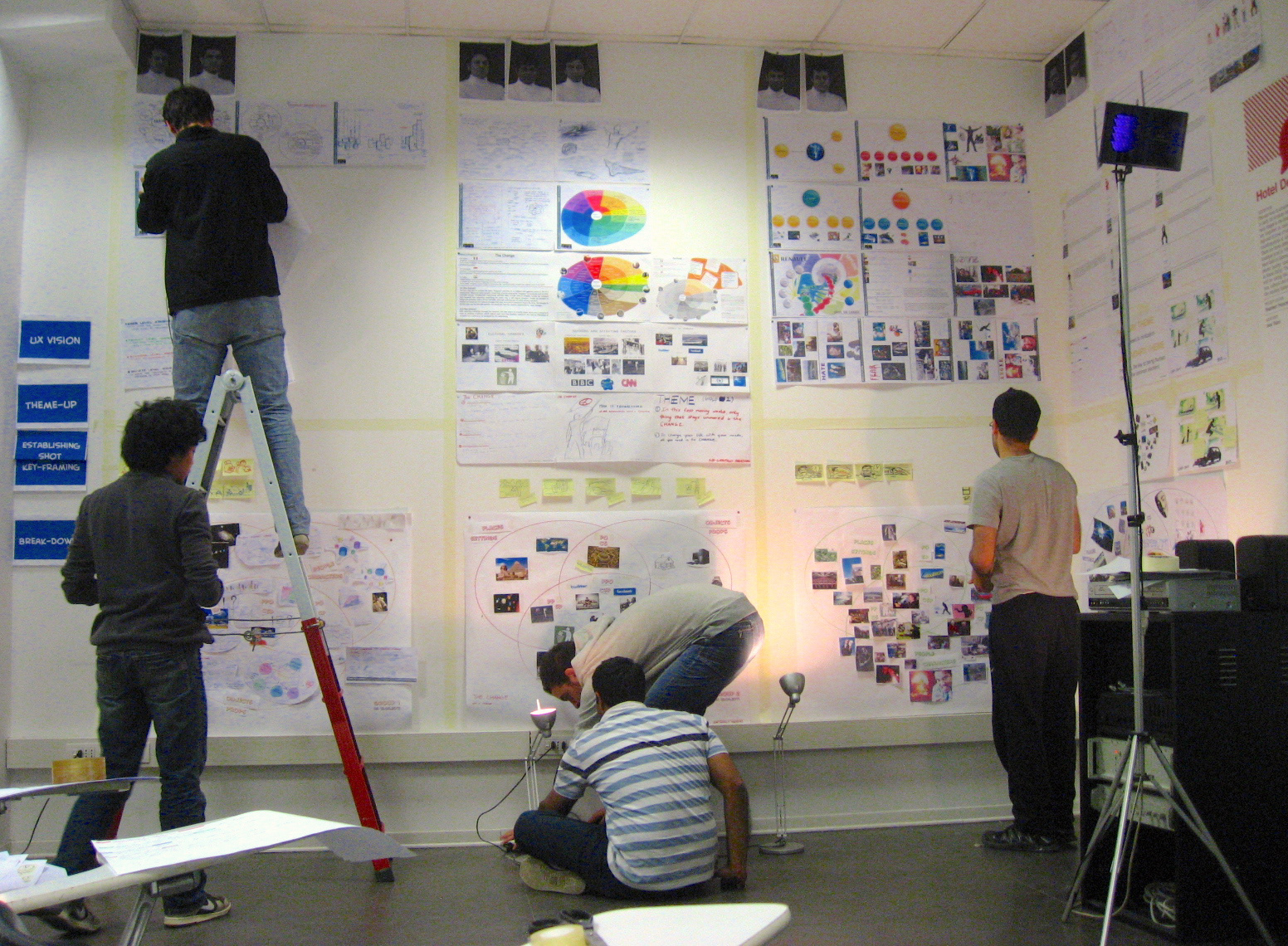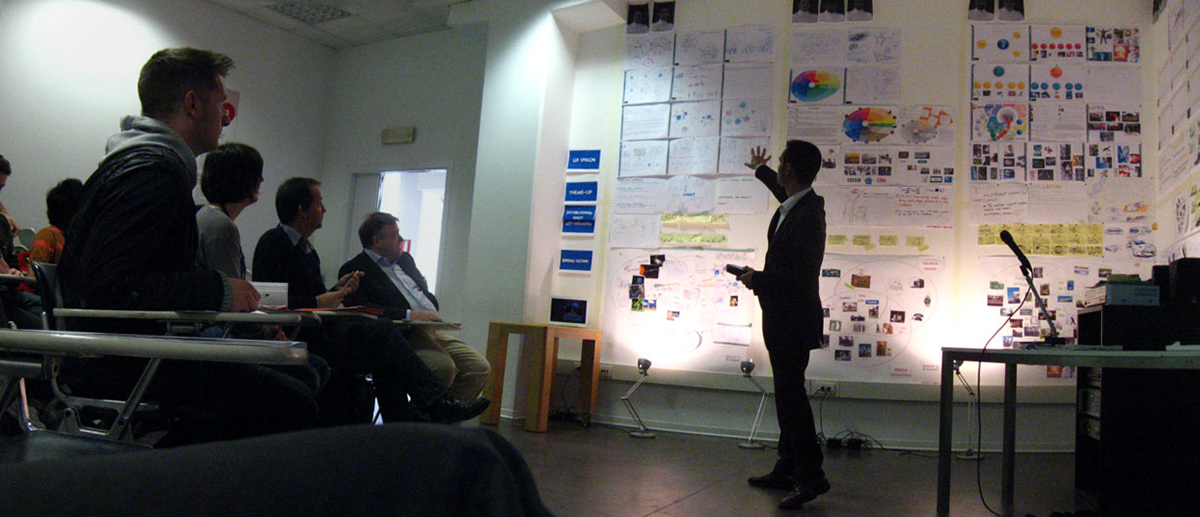 To envision the future evolution of the "automobile" with different scenarios that derive from the advanced research made on the "Evolution of the humanity" considering the constantly changing values like  sustainability, interaction between the man & machine, emotions and customization.
Domus Academy, the first post-graduate school specialized on Design and Fashion in Milan collaborated with the worldwide famous French company RENAULT. 
During the collaboration, the Domus Academy Master in Car Design Program designers developed four future scenarios for the brief "L'automobile, toujours vecteur de progrès puor l'Homme" directed by the Vice President Exterior Design Renault - Anthony Lo, Paul Stamper from the Renault Design Perspectives Department and the company designers under the coordination of Deputy Director of Master in Car Design Cem Cansu & the supervision of Director of Master in Car Design Marco Bonetto.
Following the final presentation made after the Salone del Mobile period in Milan, the Domus Academy is invited to repeat the presentations directly to the Design Director Renault - Laurens van de Acker with the presence of the company members of Renault in the headquarter of Renault Tecnocenter Gouyancourt in France.
EDUCATIONAL INSTITUTION
DOMUS ACADEMY, TRANSPORTATION DESIGN MASTERS, Milan.
Domus Academy is a private school of design in Milan, Italy. It offers post-graduate and professional courses in fashion, industrial design, and design management.​​​​​​​ The Master in Product Design program combines a unique cross-disciplinary and cross-cultural approach with a hands-on experience in collaboration with companies that are at the front line of design, engineering and business. 
MY ROLE
I coached the teams to focus on experiences by providing them with the tools and strategies to infuse research into ideation and make interpretations that inform design directions.
Acknowledgements
I would like to thank the
Deputy Director of Master in Car Design 

Turkmen Cem Cansu
for his initiative and invaluable support.