Story-driven User Experience Design
at TECHNISCHE UNIVERSITEIT, Eindhoven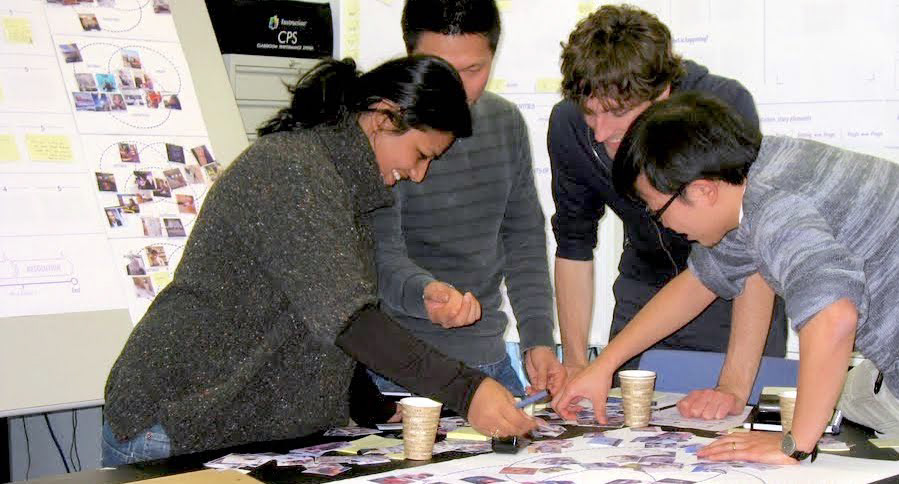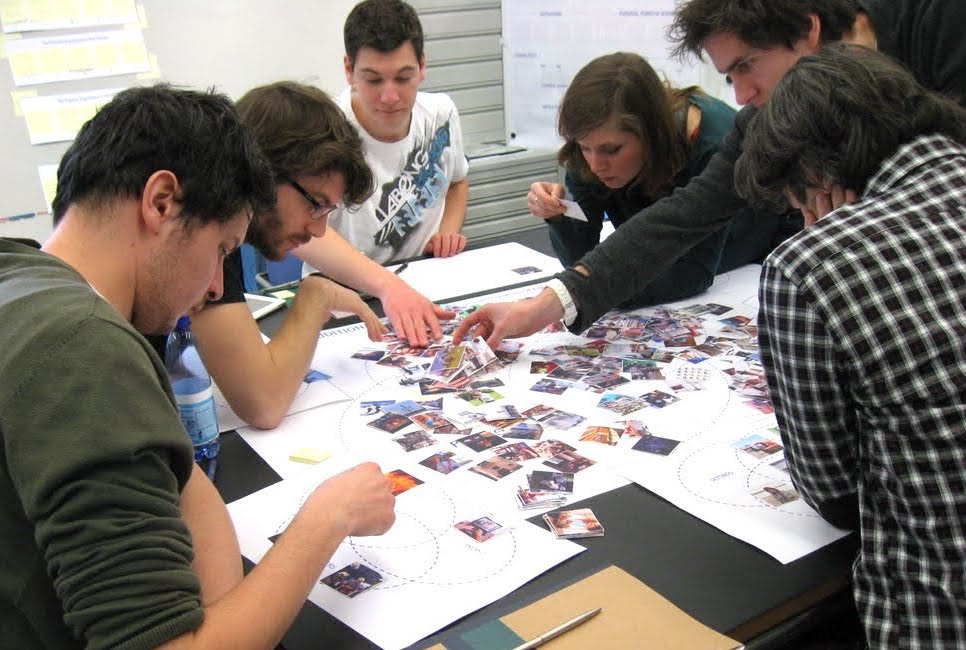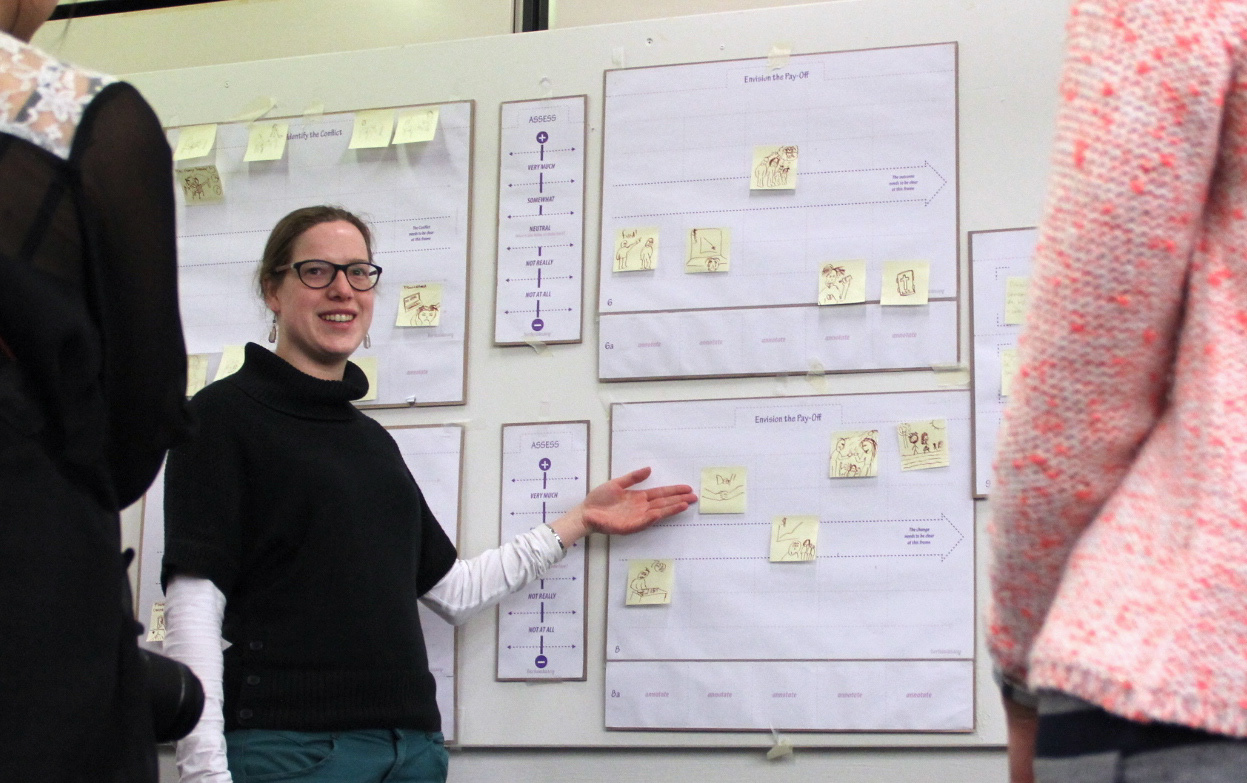 Storyply® combines 'conceptual design' and 'story planning techniques' to help design teams to sketch experiences for themselves and the potential audience of the project such as users, clients, and other stakeholders.

​​​​​​​
EDUCATIONAL INSTITUTION
TU/e - DEPARTMENT of INDUSTRIAL DESIGN
At the department of Industrial Design we are shaping a new discipline: designing and creating intelligent systems, products and related services. We combine cutting edge research in several domains to educate a new type of engineer. Our industrial designers create connected solutions, combining products and services to suit individual needs. They can work with all stakeholders, customers and producers alike, who are not only involved, but are also essential contributors to the future sustainability of our world. 
MY ROLE


I have been an external instructor at the ID department since 2009 to support the Ph.D., Bachelor, MsC students and USI Trainees in various courses, modules and themes to help them with focusing on experiences by providing them with the tools and strategies to infuse research into ideation and make interpretations that inform design directions.
Acknowledgements
I would like to thank 

Jacques Terken

for his initiative and support.