"People expect to communicate and access any service through rapidly increasing eco-system of devices and applications."
- Interaction Designer at Ergonomidesign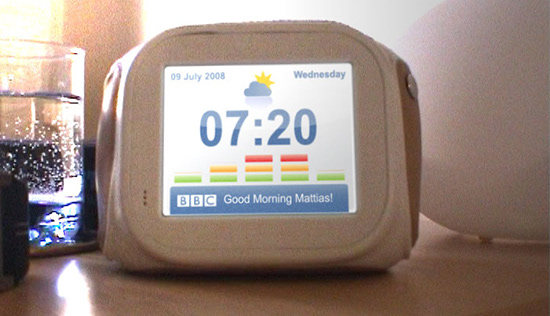 THE GOAL
To ideate and prototype a vast amount of new cross-platform widget concepts for

a 
multinational telecommunications conglomerate
.
REQUIRED EXPERTISE
Video Prototyping, Conceptual Design for Services & Experiences.
CLIENT INFO
Ergonomidesign (Now McKinsey Design) 
MY ROLE




I have designed and visualized the new concepts, generated the user journeys, conducted storyboarding & video prototyping for the final presentation of the selected ideas.

​​​​​​​