"In 1999 there have been 2.5 million recorded accidents at home in UK in which 3974 people got killed."
-Research Analyst at UTEST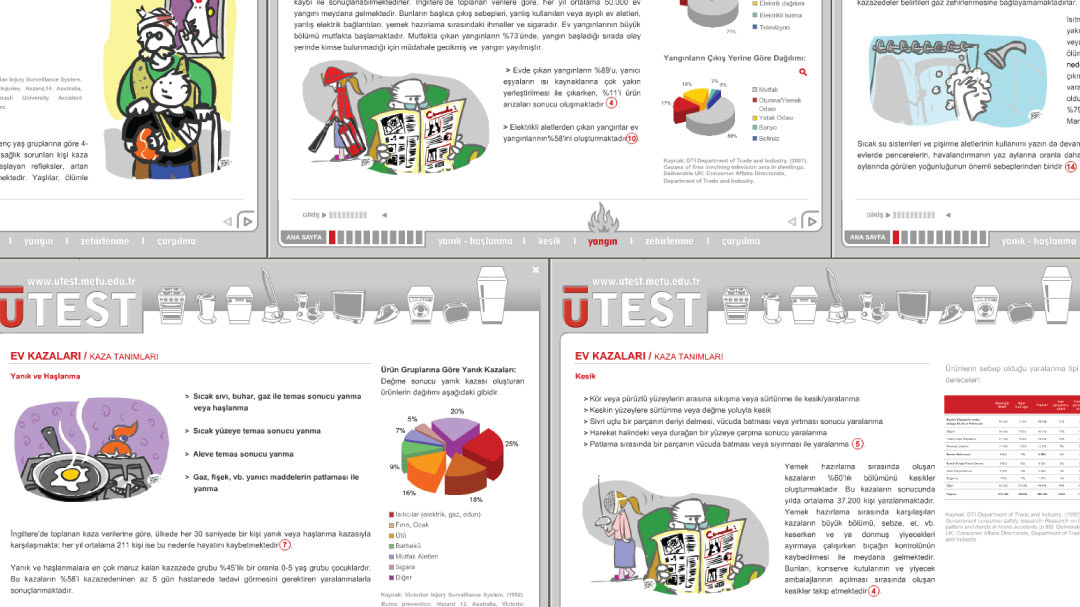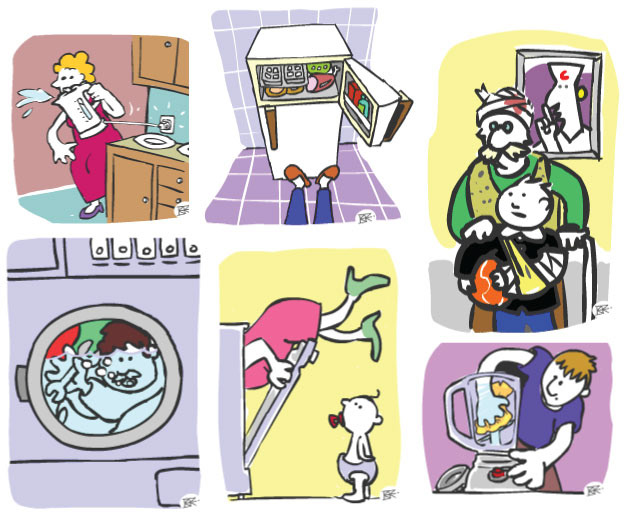 THE GOAL
The project's goal was to design and build a database for "product design responsibility" and "product-related accidents" caused by electrical home appliances.
REQUIRED EXPERTISE
Visual & Interaction Design.
EMPLOYER INFO
UTEST/ European Commission & State Planning Institute.
MY ROLE
Design an interactive guide that is engaging and informative for the stakeholders at various industries who need to stay informed about the risk factors while developing, manufacturing, and marketing home appliances.