"I don't necessarily see the concepts as the outcome. Instead, now I really understand our user and how she experienced things as a result of her personality. There is the main value."
- Masters Candidate at TU/e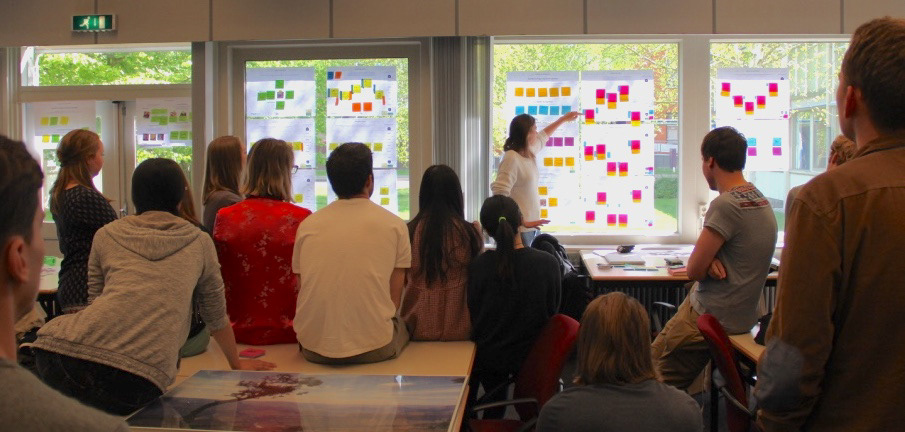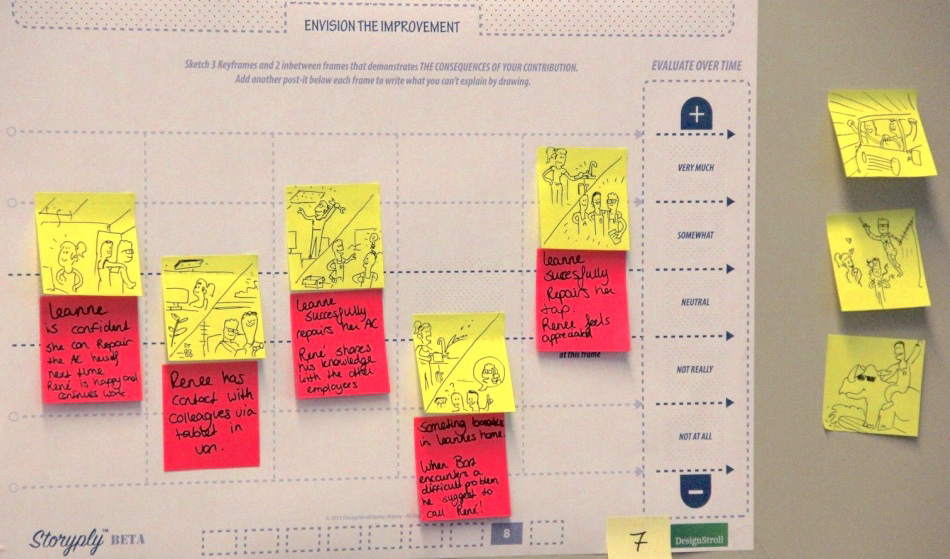 THE GOAL
To improve the quality of the Smart Building Management Services offered by Strukton Worksphere.
REQUIRED EXPERTISE
Strategic Design Facilitation
CLIENT INFO
Strukton Worksphere provides services for the design, realization, management, and maintenance of safe, comfortable, and sustainable living and working environments.
MY ROLE
I have provided Strategic Design Facilitation for the development of new services and user experiences.