"We discussed several insights, some we knew some we didn't but the ones we knew, this was the first time that we connected them to our imagination this clearly."
- CEO at International Film Factory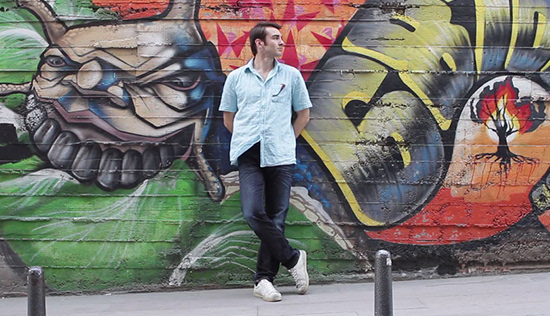 THE GOAL
A mobile application to create a Cinematic Traveling Experience for urban travelers. 
REQUIRED EXPERTISE
Strategic, UX, Interaction & Service Design, Design Facilitation
CLIENT INFO
International Film Factory
was a New York-based digital media and technology start-up that focused on creating captivating apps. 
MY ROLE




I provided design consultancy and services including Strategy, Service, User Experience, and the Interaction of the application.

​​​​​​​