"Babywearing means wearing or carrying a baby in a sling or in another form of carrier. It has been practiced for centuries around the world and can be enjoyed for as long as mutually desired, often until toddlerhood and beyond"
- Ergonomidesign Editorial Team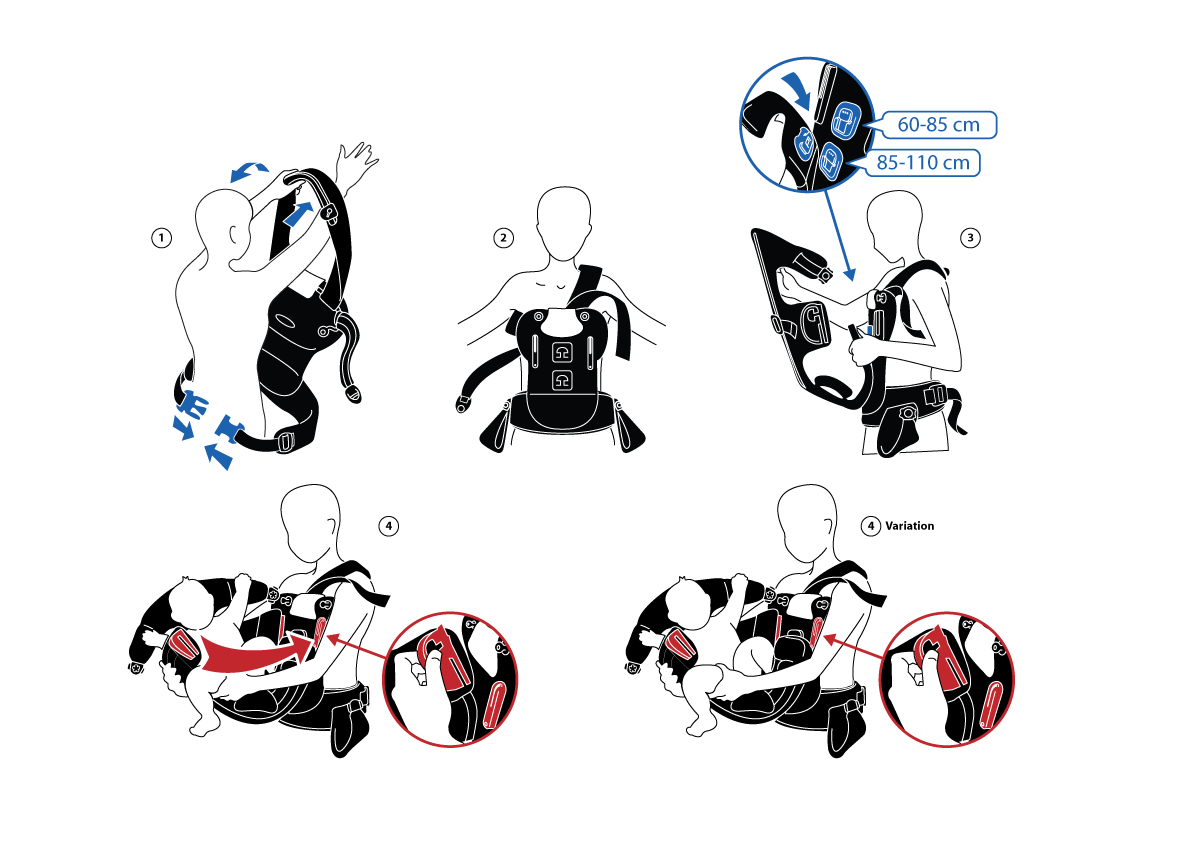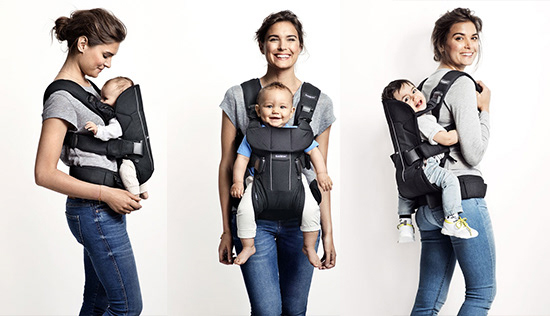 THE GOAL
To review the mounting procedure of a new advanced baby carrier prototype.
Babybjörn was exploring an entirely new concept that allowed carrying your baby both on your front and back. The early prototype was promising, but putting it on and taking it off was a little more complicated than it was supposed to be.
REQUIRED EXPERTISE
Design for Usability and Instruction
EMPLOYER INFO
ERGONOMIDESIGN ​​​​​​​/ Babybjörn
MY ROLE
I have conducted expert analysis & user testing studies and designed on-product user instructions.